Thank you!
26 more pairs of glasses will be heading to Jamaica in about 1 month! Thank you to everyone who has donated!! If you have any type of glasses you want to donate, please contact me and I'll come and get them!!
Kris Kross Jamaica Vzw
and I appreciate this so much!!! We are up to 45 pairs.
It's so beautiful when people help towards the mission. Eye glasses are expensive in Jamaica so this is a very good cause to help out our Elders and needy people. Thank you so much Gina and friends for doing small things with a big heart.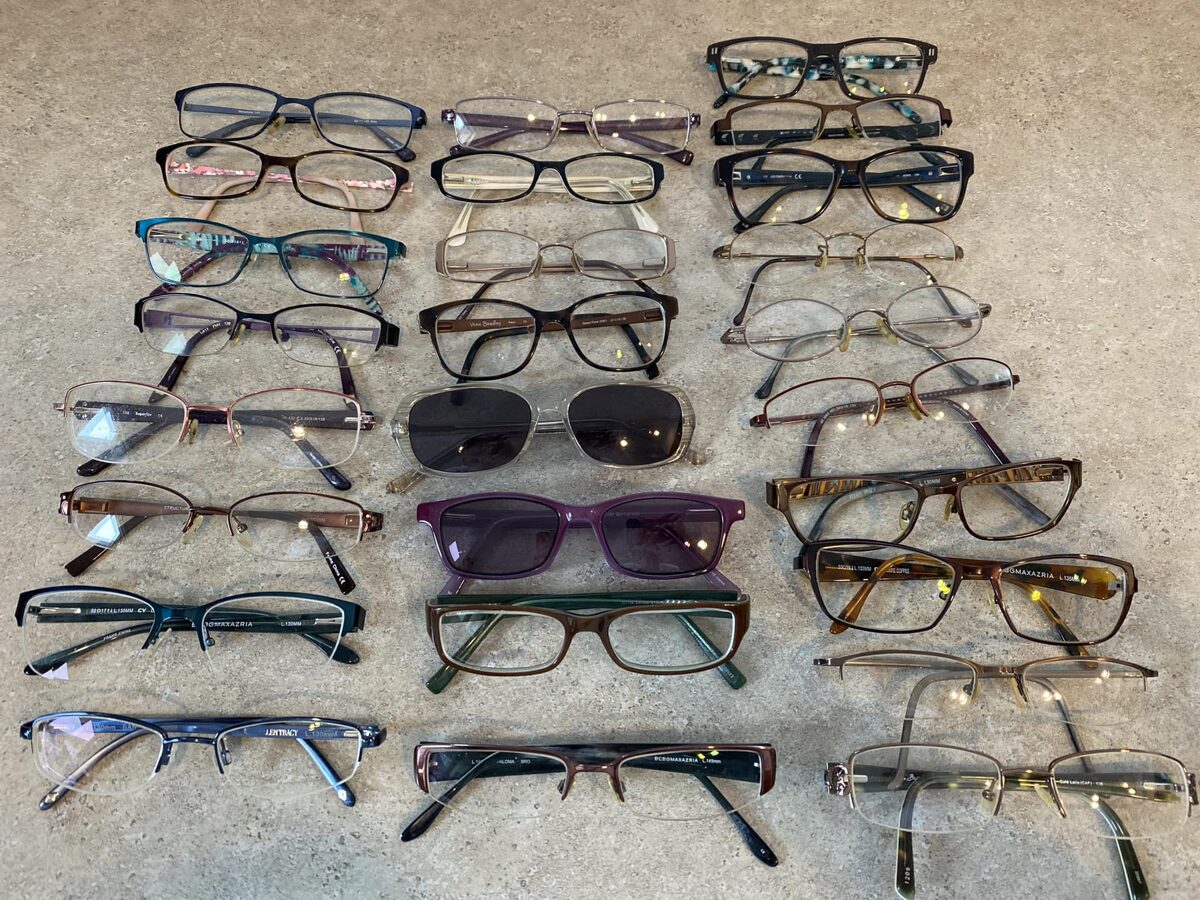 No comments
Leave a reply