One Love Book
One Love, who doesn't know Bob Marley's song?
His message of love has been captured by his daughter Cedella in a beautiful and cheerful, English-language children's book 'One Love'.
With the sale of this book we want to support some children in the Cave Valley basic school by buying them a uniform.
Beautiful illustrations and a powerful message in simple words.
A nice book to have or to give as a gift!
One Love
Price: 8,5 euro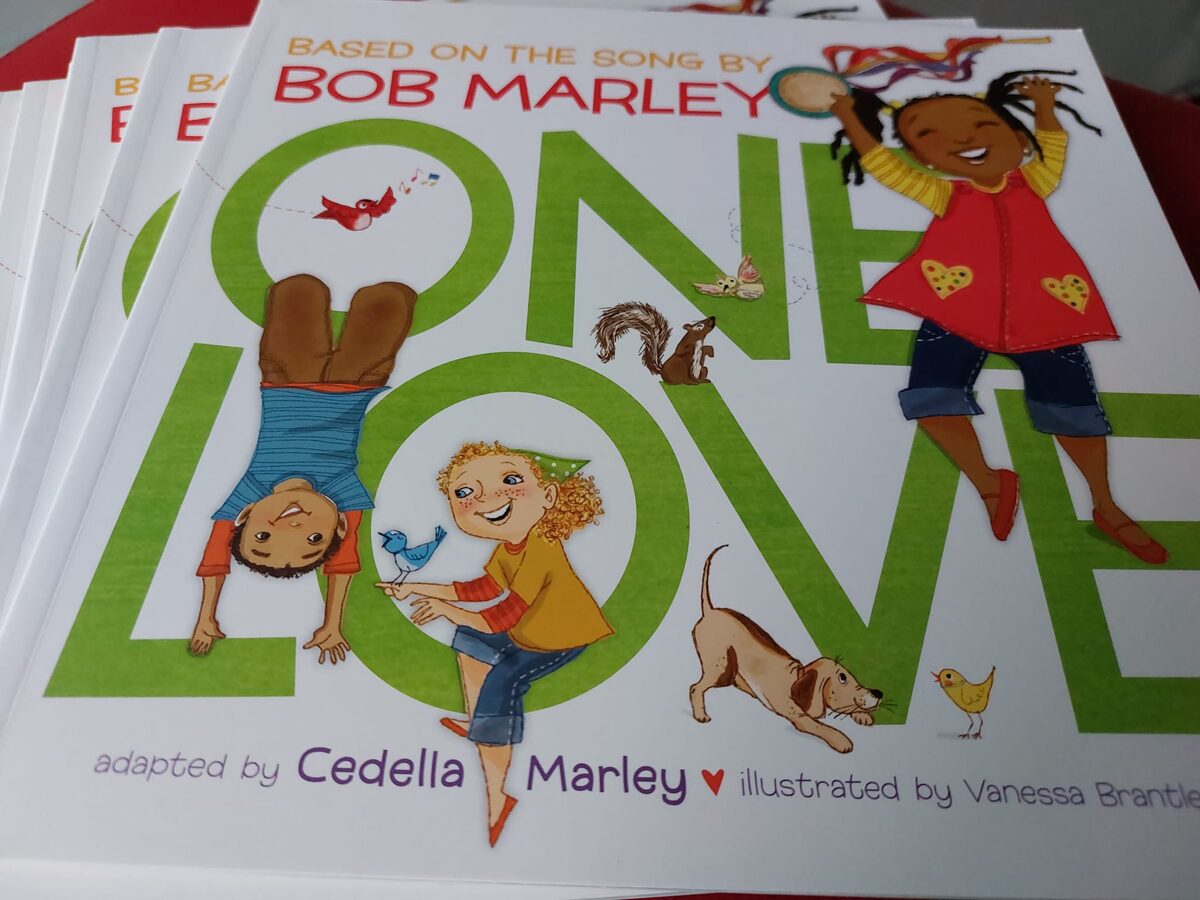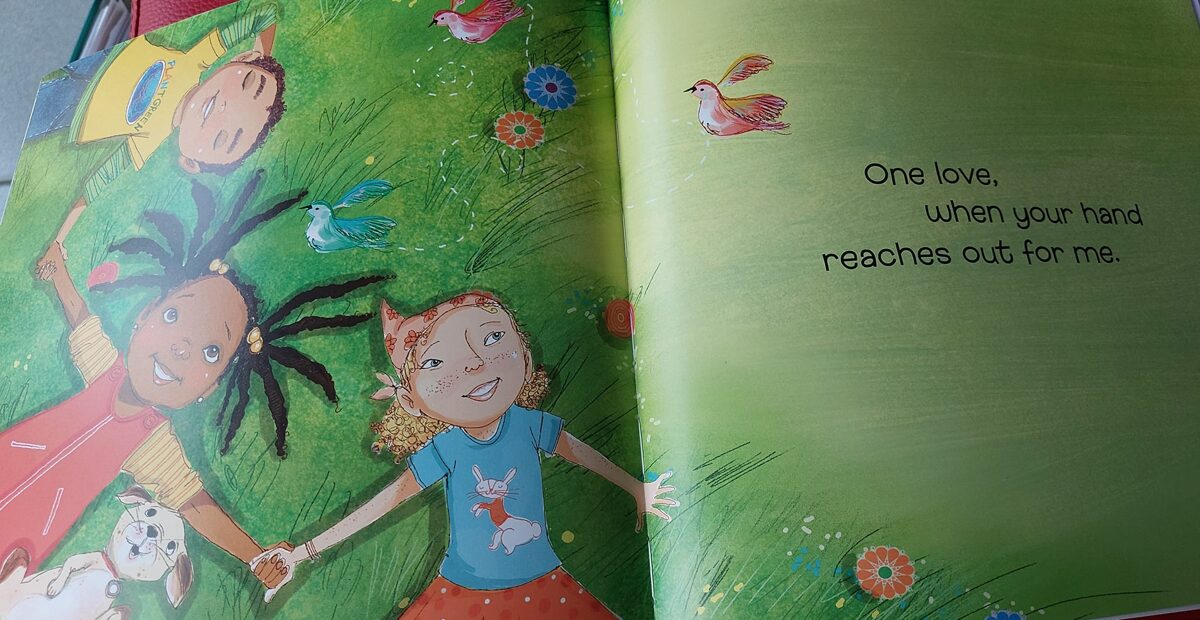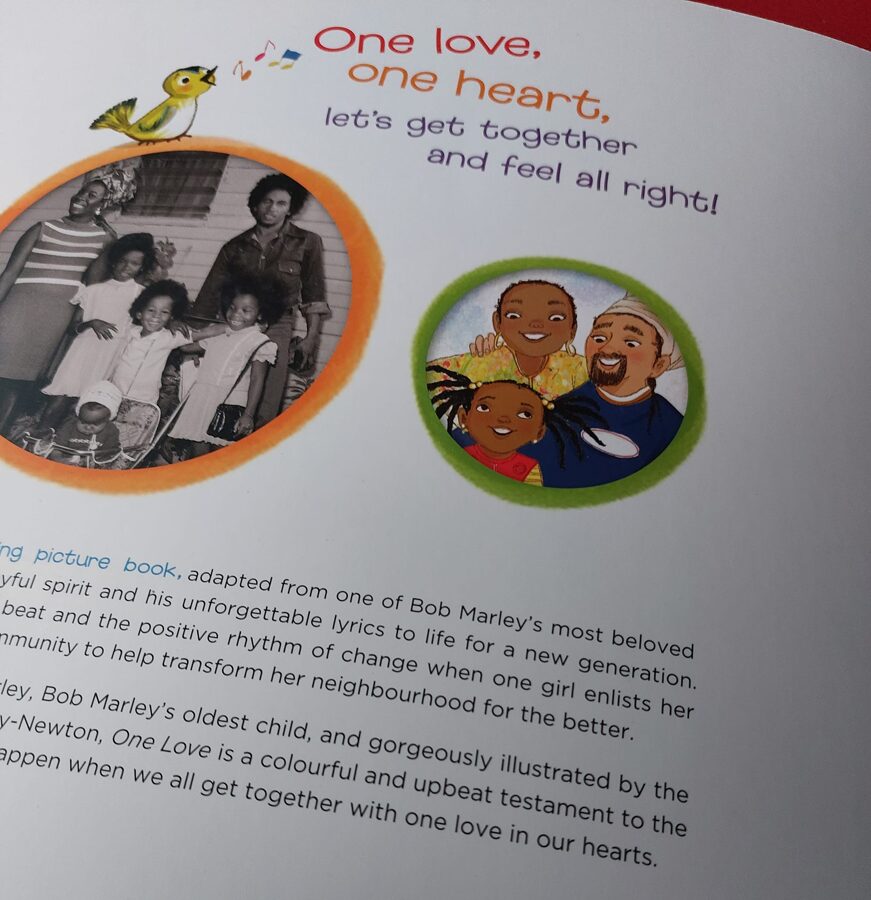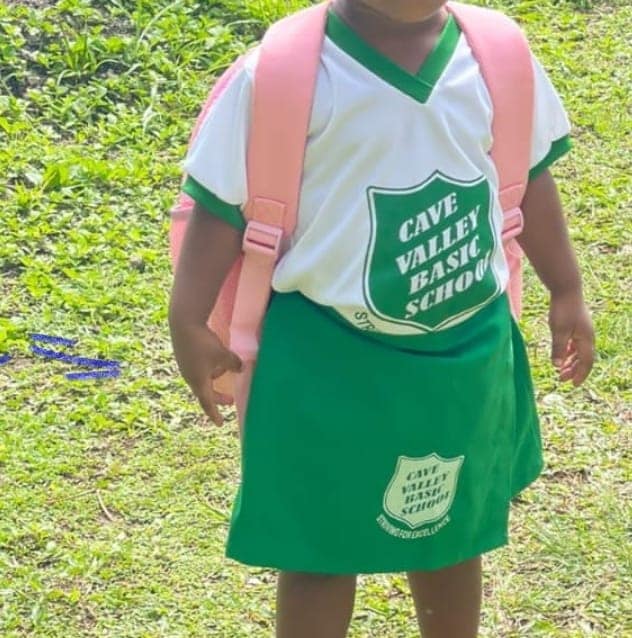 No comments
Leave a reply