Homesick
Last year this time, I was on my way to the airport, to my beloved Jamaica
My heart aches,
knowing that I will not see you again this year.
The blessings of Nature are breathtaking,
I miss the walks where I get lost in Nature,
and discover your endless beauty every day.
The natural food,
the first bite in a mango after months,
a long glass of soursop juice or refreshing sorrel with lots of ginger...
The taste of the fry fish you bought from the fisherman this morning after taking a refreshing dive in the healing waters of the ocean.
The breadfruit roasting pon the outside fire, sitting outside watching the day goes by,
the sunlight playing in your face,
beautiful kids with happy smiles are passing by.
My neighbour coming over bringing me 2 plantain and begging me a piece of that jackfruit me just pick, cause it smells ready.
The joy of the visits to the schools, taking a stroll and stopping every minute to have a small conversation with the beautiful people in your community.
The gratitude and love you receive by reaching out to others is a feeling can not be described in words, its a feeling of the heart, which I miss so much but we do our best to keep on working from a distance,
with the same love in my heart.
Life can be simple, yet so beautiful.
Its an amazing feeling that not even thousands words can describe.
Who feels it, knows it.
I miss you my JA, soon come.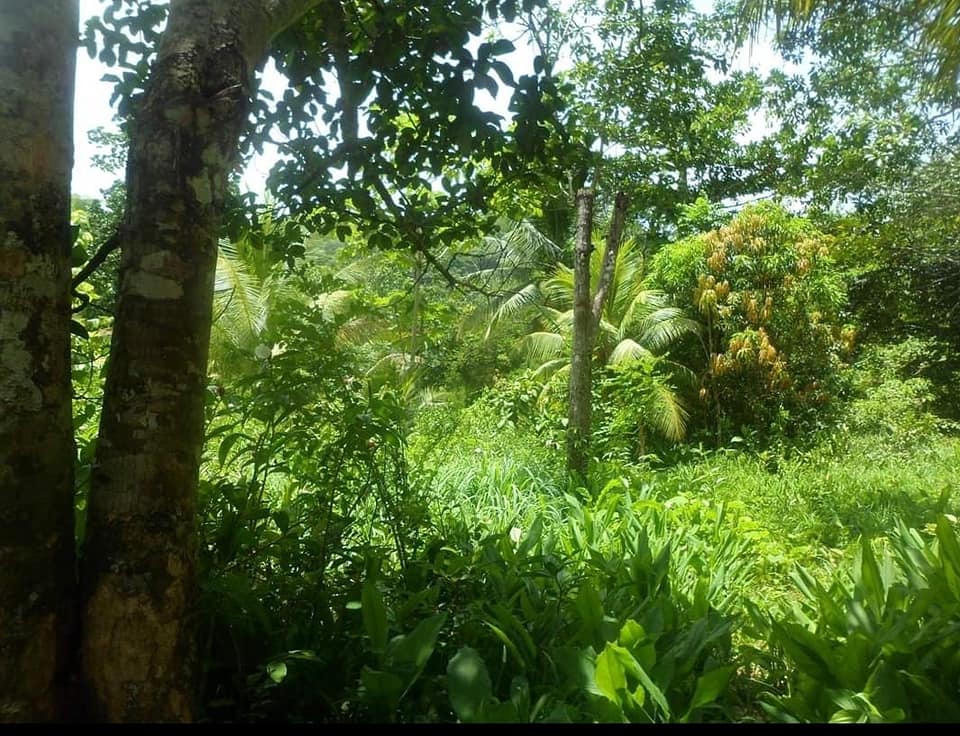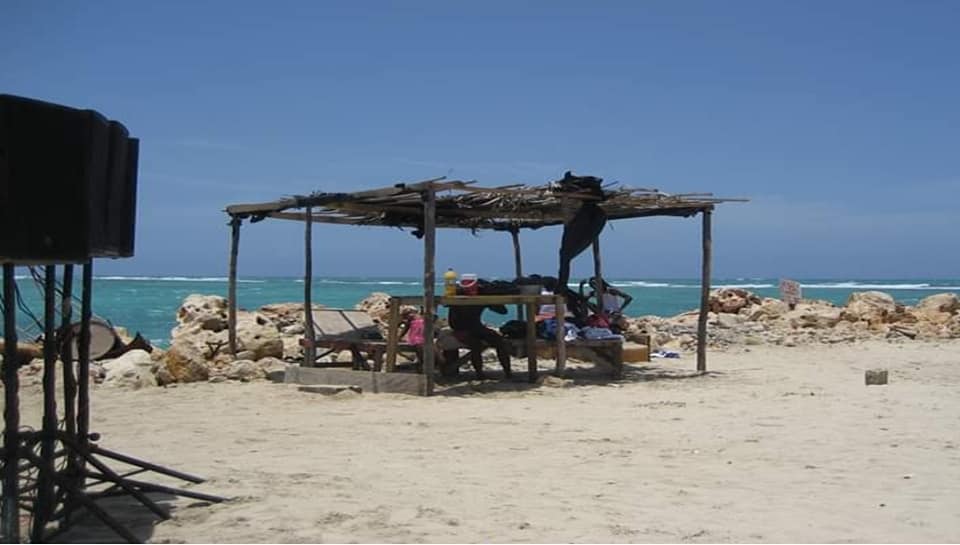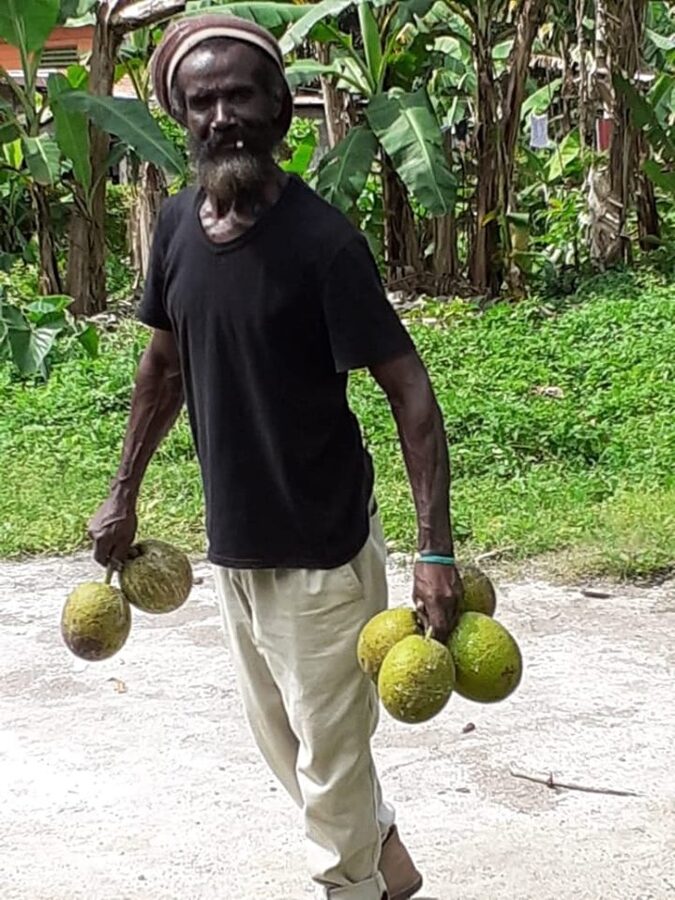 No comments
Leave a reply