A big Thank You for all beautiful people who keep supporting Kris Kross Jamaica
THANK YOU so much to all people with a warm heart who support Kris Kross Jamaica!
❤
Thanks to you we were able to supply a fruit and vegetables bag to elders in Cave Valley and March Town.
The gratitude of the people is heartwarming, that is what keeps us going.

The Corona might slow up things but we keep working on continuous support.
Stay Safe!😷
One Love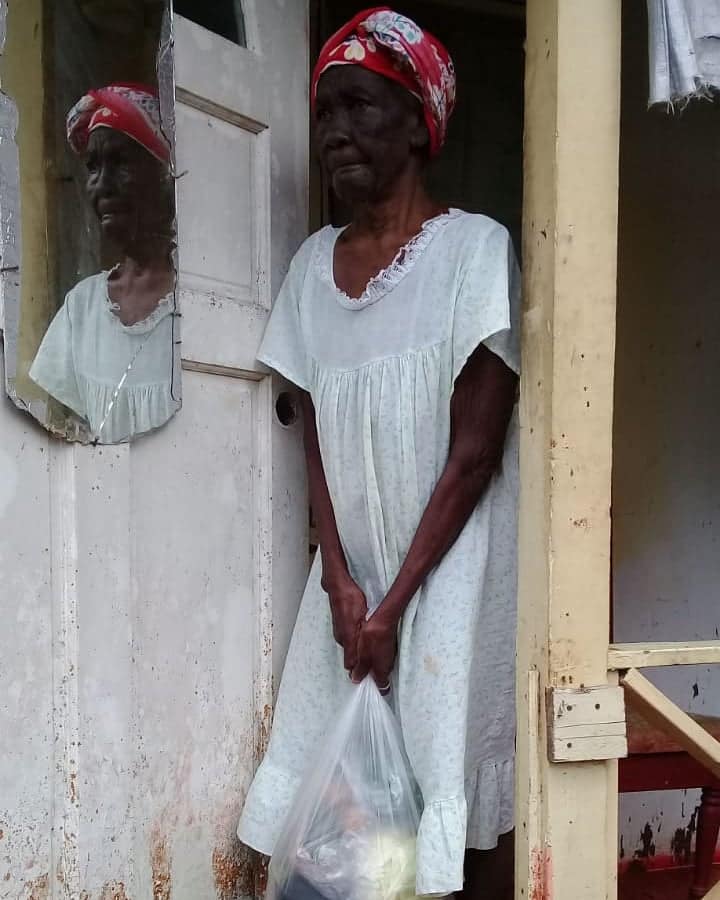 Stay Safe!
😷
One Love
No comments
Leave a reply